Hi! I'm Jeka!
This is my page. I'll share my thoughts. I'll share my breaks. I'll share whatever things I would like to share. A simple girl who loves to eat, read, write and take photos.
read more »
Clickables
My Online Shop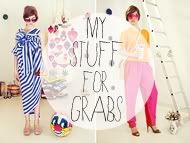 Sponsors/Ads
Contact me:
For collaborations, job offers, suggestions and other inquiries, e-mail me jekadelarosa@gmail.com
Day 238/365: Happy Birthday Mama!
Wonder why my blog name is Cloudmaker? Because I believe na cloudmaker na ang mom ko. She passed away last 2009. I dedicate this blog to my mom.. Alam ko na sa blog na to lalo nya akong nakikilala. Aminin nyo, kahit kasama nyo parents nyo araw araw hindi pa din nila kayo ganun kakilala.

3 years na namin siyang di nakakasama sa birthday nya but of course hindi namin nalilimot yun! I love you and miss you mom!

blog comments powered by

Disqus
Blogroll
Tumblr Fair


Giveaways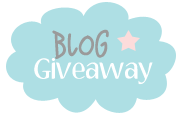 Be a follower of the week
Email me your info, tumblr url and picture at jekadelarosa@gmail.com
disclaimer
All photos, quotes, and videos are mine unless otherwise stated. Do not steal them, or use them without my permission. Thank you very much!
Online Users