Hi! I'm Jeka!
This is my page. I'll share my thoughts. I'll share my breaks. I'll share whatever things I would like to share. A simple girl who loves to eat, read, write and take photos.
read more »
Clickables
My Online Shop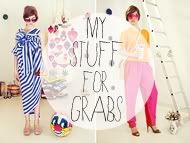 Sponsors/Ads
Contact me:
For collaborations, job offers, suggestions and other inquiries, e-mail me jekadelarosa@gmail.com
071512: Cubao X
Dinner + Inuman with my college friends. Pero hindi ako umiinom :p Epsikels lang! Nalimot ko yung name ng kinainan namin but I swear the food was great!
Last year ko pa sila huling nakita! Busy din kasi sa kanya kanyang work at kung ano ano pa. Kulang kami but keri lang atlis nagkita kita pa din kami at hindi drawing! :p
I will always love you guys! Alam nyo yan! :)
(Source: ohmyjeka)
blog comments powered by

Disqus
Blogroll
Tumblr Fair


Giveaways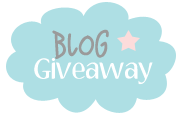 Be a follower of the week
Email me your info, tumblr url and picture at jekadelarosa@gmail.com
disclaimer
All photos, quotes, and videos are mine unless otherwise stated. Do not steal them, or use them without my permission. Thank you very much!
Online Users