Hi! I'm Jeka!
This is my page. I'll share my thoughts. I'll share my breaks. I'll share whatever things I would like to share. A simple girl who loves to eat, read, write and take photos.
read more »
Clickables
My Online Shop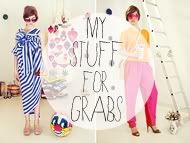 Sponsors/Ads
Contact me:
For collaborations, job offers, suggestions and other inquiries, e-mail me jekadelarosa@gmail.com
050812: Lovely Citea in Binondo, Manila
With my officemates Shobe Richelle & Princess.
Shobe Richelle & I
Princess & Shobe Richelle
here are the drink and yung inorder namin
Mango Smoothie
草莓Q慕斯
M-P65
L-P75
Strawberry Smoothie
抹茶Q慕斯
M-P65
L-P75
Taro Smoothie
香芋Q慕斯
M-P65
L-P75
Lovely Citea, All because of love: G/F, Mandarin Square 777 Ongpin St, Binondo, Manila
blog comments powered by

Disqus
Blogroll
Tumblr Fair


Giveaways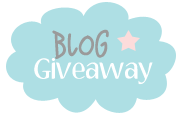 Be a follower of the week
Email me your info, tumblr url and picture at jekadelarosa@gmail.com
disclaimer
All photos, quotes, and videos are mine unless otherwise stated. Do not steal them, or use them without my permission. Thank you very much!
Online Users